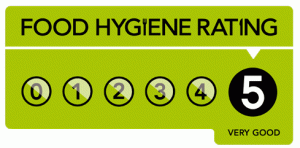 Wind in the Willows Longbarn is located on Fallow field Grove, Longbarn in Warrington. We pride ourselves on a high standard of quality day care and provide excellent value for money, offering the most competitive prices in the area.
We are open from 7.30am to 6pm, all year round including bank holidays. We provide the flexibility to accommodate changing work patterns and we are always there to support busy lives. We have a beautiful well-equipped outdoor facility which includes a recently installed wooden climbing frame and a wooden gazebo which can also be used as an outdoor classroom.
Inside we have bright, vibrant and friendly rooms with sensory equipment, a home corner, construction area, water play and so much more!
Wind in the Willows Childcare Ltd can provide ALL children aged 3 to 4 years with up to 30 hours FREE Early Education Entitlement. We can also provide children who are 2 years old the FREE Early Education Entitlement for those families who meet the Department For Education(DFE) criteria. Please ring for further information.
In our latest Ofsted Inspection we achieved a rating of Good. Please take a look at www.ofsted.gov.uk
For more information or to take a look around contact us on 01925 818818 or longbarn@witwchildcare.co.uk
Location Details
House / Building Name: Wind in the Willows Childcare
Address Line 2: Fallowfield Grove
Address Line 3: Longbarn, Warrington
(Click postcode for the map)
Telephone Number:01925 818818